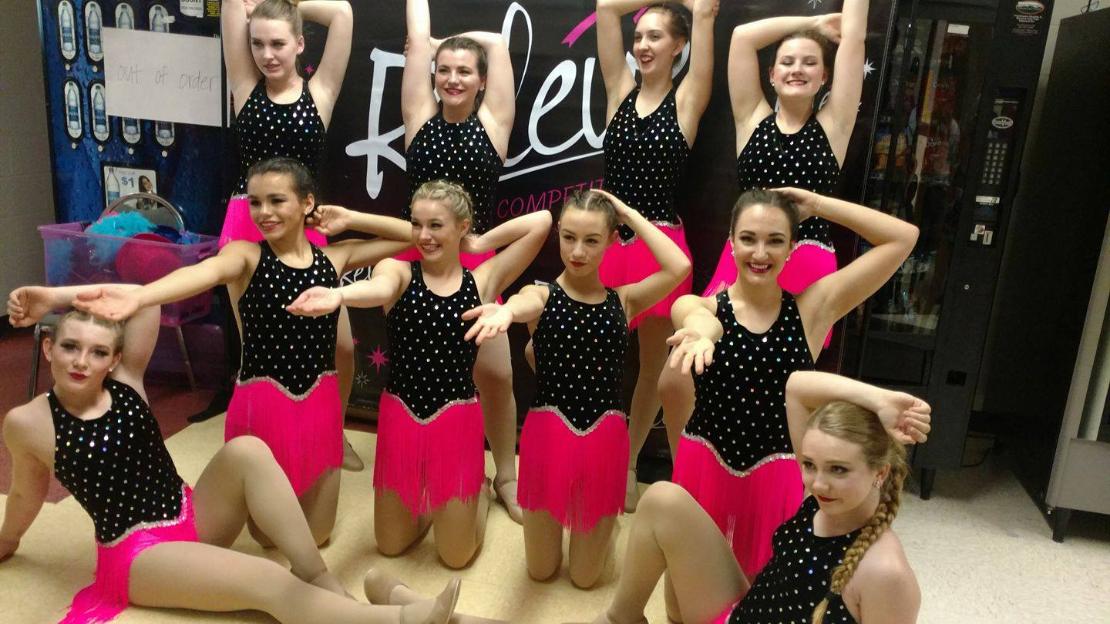 For the dancer who loves to perform, the Lake Dance Steps program provides an opportunity to learn, advance, showcase and compete. Team participation includes competing at National Dance Competitions, performing at Lake Dance Steps recitals, performing at community events, and team bonding experiences.
We have three competitive dance teams:
Novice Rhythm (new team! Info here)
Junior Releve
Elite Revolution
Competition team requires a higher level of commitment for both the dancer and the parents than an average dance class. The following is an outline of what is expected of the competitive dancer and their families (a more detailed contract will be provided after tryouts):
1. FULL YEAR COMMITMENT: Dance team members are committed to a full dance season (Sept-May). Quitting mid-year is detrimental to everyone on the team, so please consider carefully before committing to the team.
2. DANCING/PERFORMING WITH OTHER DANCE GROUPS: Members of Lake Dance Steps will not dance/perform with any other dance studios.
3. ATTENDANCE: The most important issue for team members is attendance. If you are not at practice the whole team suffers. Partnering, formations, synchronization, and all other components of the routine can only be properly rehearsed with all of the dancers in the piece.
4. REQUIRED CLASSES: All competition dancers must take ballet. Raquel Lake will place you at your ballet class level. Ballet is the foundation for all dance and is vital in building strong dance technique.
5. Placement is determined by technique, flexibility, and performance.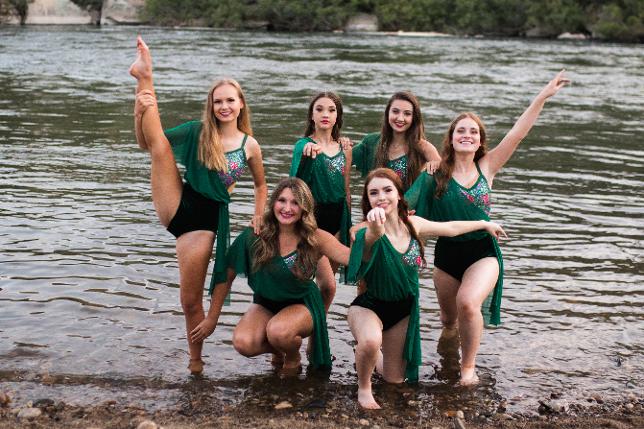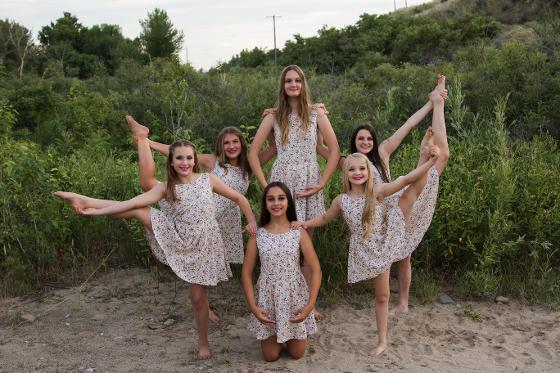 For more info on Competition Dance Teams contact us!