WELCOME
Lake Dance Steps, directed by Raquel Lake is celebrating our 20th season! We offer beginning through advanced dance instruction for ages 2.5-18 years. We offer classes in Ballet, Jazz, Hip-Hop and Contemporary Dance.
APPROACH
Our primary objective is to build self-esteem while creating talented dancers. Lake Dance Steps gives students the opportunity to express themselves and grow in a positive, challenging, and fun environment--while participating in the art of DANCE.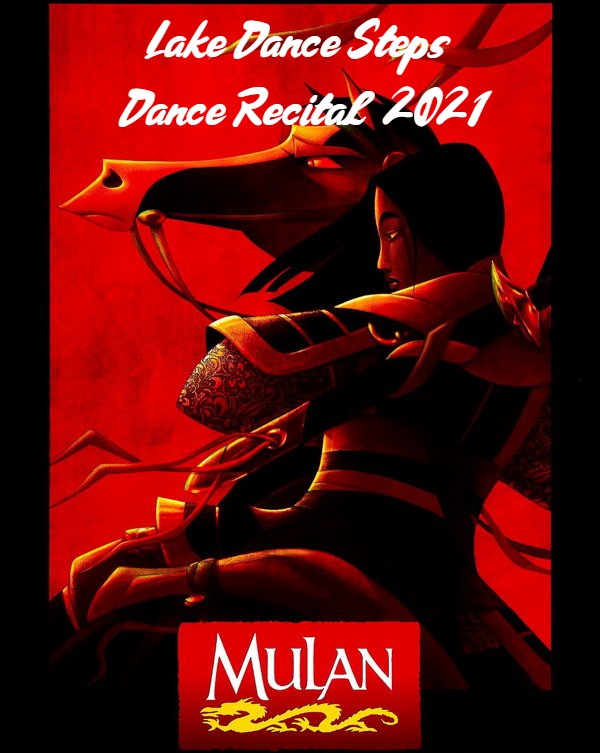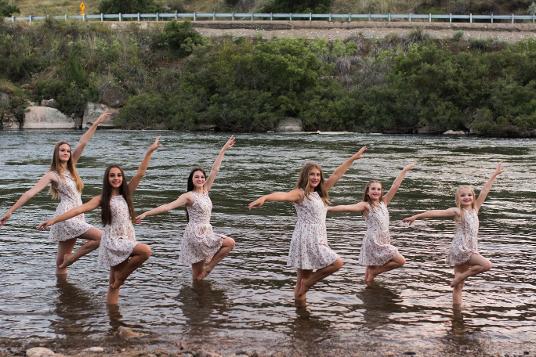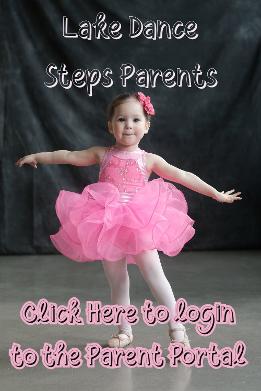 RECITAL DATES: We have set recital dates for Saturday December 19th at 1 pm and Saturday May 22nd at 1 pm at the Emmett Middle School. Since the restrictions on auditorium usage are unpredictable due to Covid-19, we have to remain flexible. We may have two shows, or individual class performances at the studio to limit crowd sizes if it is required. In the meantime, we will prepare for full recitals, keep our fingers crossed, and keep you posted. Thank you for your understanding!